The country, India, is packed with a lot of amazing opportunities when you want to live and work there. Are you ready to make a move to India? Obviously, you might be interested in seeking Indian citizenship. After all, seeking nationality makes a lot of sense. Being an Indian by nationality, you would enjoy the perks of traveling in and out of the country. Seizing better job opportunities can be easier if you have Indian citizenship.
In India, immigration law is quite complex. However, it is no longer complex, as the Citizenship Amendment Bill (CAB) has been passed on 9th December 2019 by the Lok Sabha. The Bill has been signed by the Indian President and it has become an act now.
What Citizenship Amendment Act, 2019 Is All About?
The act describes who will get citizenship in India. The Citizenship Amendment Bill is about providing citizenship to illegal migrants belonging to six communities that are Hindu, Sikh, Christian, Buddhist, Jain, Parsi and come from Pakistan, Afghanistan, and Bangladesh. According to this act, the migrants from Pakistan, Afghanistan, and Bangladesh that belong to the Muslim community can't seek the nationality of India.
A Glance at Historic Blunders in the Name of Citizenship Act
Earlier, seeking citizenship of India was no rocket science. The refugees from neighboring countries could easily be able to get the citizenship of India. It is worth mentioning that the citizenship amendment act, 1955 explains five conditions to seek the citizenship of India. The conditions include:
Citizenship by birth
Citizenship by registration
Citizenship by descent
Citizenship by incorporation of territory
Citizenship by naturalization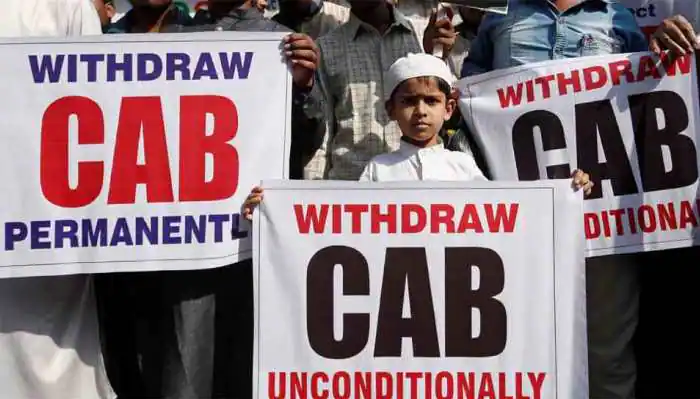 According to the citizenship amendment bill, 1955, it was mandatory for a person to stay in India for at least 11 years to acquire Indian nationality, which was reduced to 6 years.
Act is Supported by Many Political Parties
The Citizenship amendment bill is quite a good step taken by the prime minister of India. Many political parties are supporting the bill by taking the purpose and needs of passing the bill into consideration. Apart from the Bharatiya Janata Party, SAD, YSR-Congress, TDP, AIADMK were in favor of this amendment. For the country, passing the bill is not just about citizenship but also about bringing a new change in the society.
Bottom line
The citizenship of India paves the way for enhancing the condition of people's lives that give them more peace of mind. India indeed sets the best example when someone wants to witness the power of unity. In fact, the unity in diversity can be enjoyed if you think about India. On top of this, the citizenship amendment bill, 2019 has proved that no historic blunders can create more problems in the way to success.