On 17th June, Bigg Boss OTT started its new season, which became one of the biggest sensations on Indian television. It could be able to pull more crowds compared to the previous seasons. The reason for the increased number of viewers is because of the interesting contestants that are chosen for this season. The contestants have created a lot of controversies, and viewers are looking forward to finding out more about their favorite stars. So here is a list of contestants that this season has, and you need to know.
The contestants have created a huge controversy. Including the ex-wife of a Bollywood star who was rebuked by the host of the show for sharing her marriage story in the house to ex-lovers who are competing and will be staying in the same house to contestants getting eliminated within a few hours and new stories of romance, the Bigg Boss OTT season 2 is all about creating controversies. The season features some of the prominent TV and Bollywood personalities along with social media influencers and stars.
So, let us have a look at some of the famous Bigg Boss OTT 2 contestants.
Elvish Yadav (Wildcard Entry)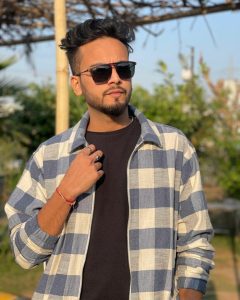 Elvish Yadav is the wild card entry in the Bigg Boss OTT 2, who has been making quite a buzz. This famous social media star and YouTuber is known to create humorous vlogs, videos and much more. He also roasts people. His popularity raised to a much greater extent after making a wild card entry in the most famous reality show in India. With more than 10.6M YT subscribers, 4.2M Facebook and 6M Instagram subscribers, this wild card entry contestant has become a heated topic. Many people have already started considering him as the winner of BB OTT 2.
Aashika Bhatia (Wildcard Entry)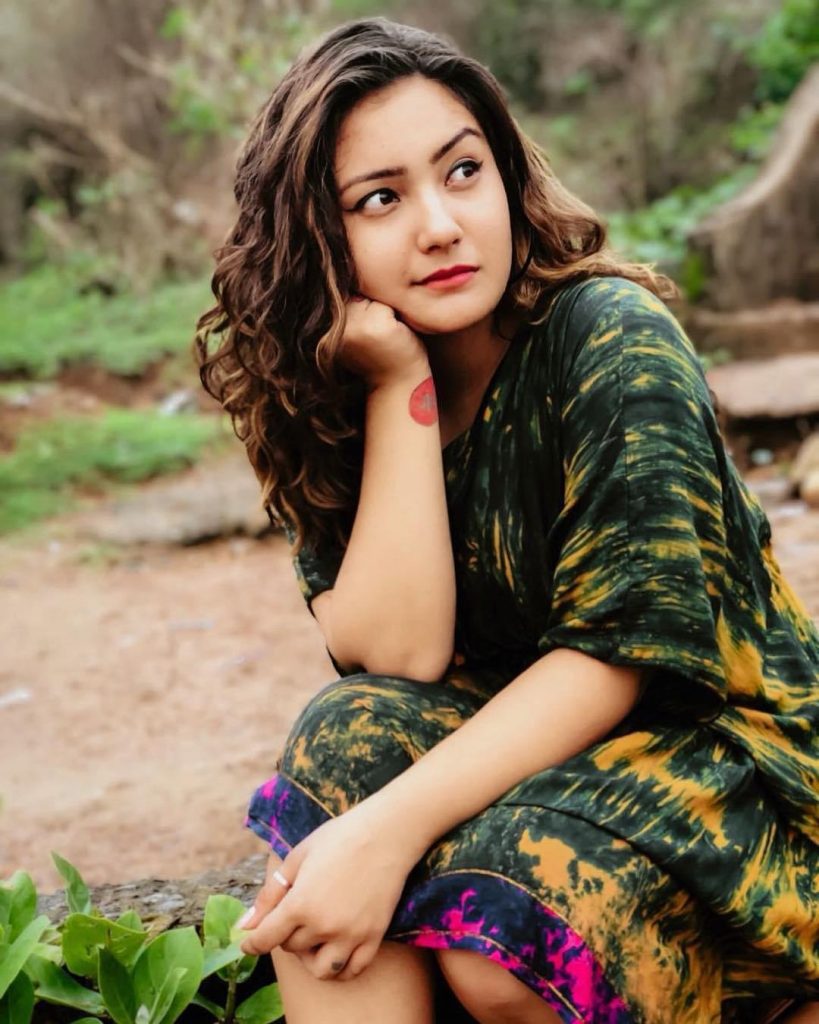 Aashika Bhatia is again a known figure from social media. Her wild card entry has also surprised the contestants present in the house. Even when Aashika took her social platform to mention that something big was about to happen in her life, no one could guess this. However, it seems like Aashika and Elvish had a past where Mr Yadav had taken Aashika as a person to make a fun video teasing her appearance. As they had some issues, Elvish apologized on air and made sure things were clarified and sorted.
Abhishek Malhan (Wildcard Entry)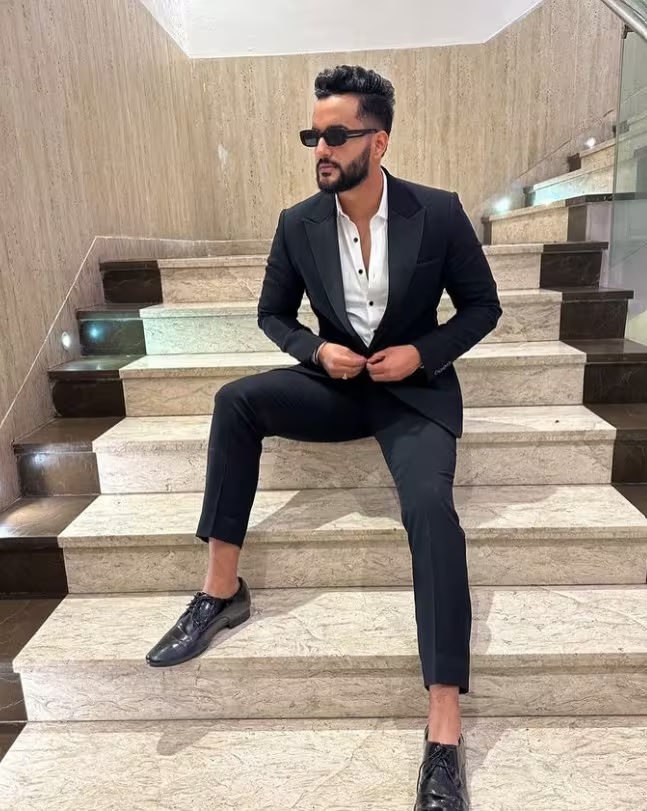 Abhishek Malhan is not a Bollywood or television star, but he is famous for his YouTube. Fukra Insaan is the name of his YouTube channel that has great popularity. He was among the top-ranked people chosen by the audience in the Bigg Boss house. This famous YouTube star was born in Delhi and is a known YouTuber and social media gamer. He has a huge fan base of more than 8,590,000 subscribers on the YouTube channel.
Pooja Bhatt
Pooja Bhatt is one of the most famous personalities in the Bollywood industry, who is known for being an actress and the eldest daughter of Mahesh Bhatt. She was a huge name in the 90s and has given some of the blockbuster movies like Sadak and Dil Hai Ki Manta Nahi. Her debut in the OTT was made in 2021 in a show named Bombay Begums, which is a women-centric show. She was appreciated for her amazing portrayal of the character named Rani Irani. Everyone was pretty much surprised by the entry of this Bollywood star in the Bigg Boss OTT as she is undoubtedly one of the most famous and successful stars of the season.
Puneet Superstar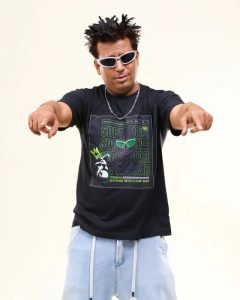 Puneet Kumar is a famous social media personality. He is another amazing addition to the Bigg Boss OTT 2 list of contestants. However, he was immediately evicted within 24 hours of being in the Bigg Boss house because of his behavior. Even after providing warnings several times from the Big Boss, the influencer continued his behavior and which is why the makers were compelled to throw out this person and continue with the rest of the participants.
Palak Purswani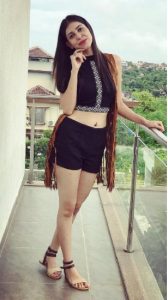 Another famous television circuit that is known for her presence is Palak Purswani. Even before bigg boss, she appeared on several other reality shows like Nach Baliye and Splitsvilla. She has already appeared in several TV serials like Meri hanikarak Biwi, Badii Devrani, Yeh Rishtey Hain Pyaar Ke, Nastik and Bade Bhaiyya Ki Dulhania. However, not only because she is a famous television star, but she has gained immense popularity because of being in the same house as her ex-fiance Avinash Sachdev. Audiences are very excited to check out how the connection eventually shows up.
Manisha Rani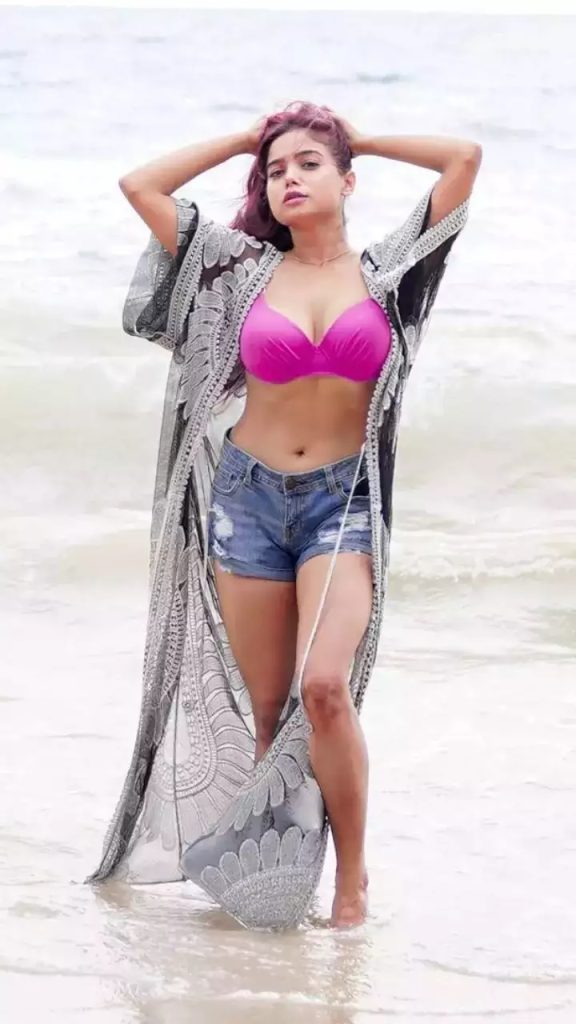 Manisha Rani is known for being a professional dancer who got viral from the most popular social media platform named TikTok. Even when this platform was banned from the nation, there were many stars who got popular from this platform. After getting popularity from the platform, she was able to participate in one of the most popular dance reality shows in India, named Dance India Dance. Apart from this, she has also appeared in a famous comedy show named The Kapil Sharma Show. She is from a village in Bihar and ran away to make a good career in this industry. It seems like she's working on it.
Avinash Sachdev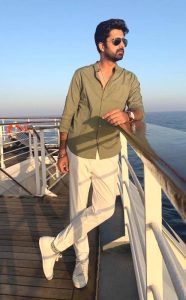 He is a very famous face in the Indian television industry. He is known for his famous roles in Ek Baar Phir, Iss Pyaar Ko Kya Naam Doon?, Choti Bahu and others. Avinash Sachdev is a famous personality in the television industry who got married to a co-actor named  Shalmalee Desai back in 2015. However, they later got divorced due to personal reasons. One of his fellow Bigg Boss contestants, Palak Purswani, was also one of the names on the list that he dated. However, their engagement did not work. As both of the ex-lovers will be in the same house, it will be interesting for the contestants.
Jad Hadid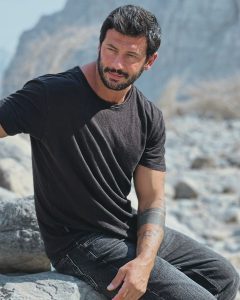 One of the famous Lebanese actors, models and television personalities, Jad Hadid, has become one of the most popular contestants who is there on this show. As he will be the person out of the box, it is a big reason why people are waiting for him. However, this famous personality has been observed flirting with most of the female contestants in the house. He became an overnight star when he kissed a fellow contestant named Aakansha Puri in front of the camera.
Jiya Shankar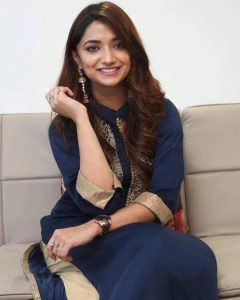 The next name on the list of Bigg Boss contestants is Jiya Shankar, who is also a known television star. She has blown her audience with her amazing acting skill in some of the most famous TV serials like  Kaatelal & Sons, Meri Hanikarak Biwi and many more. She was recently seen with Riteish Deshmukh and Genelia D'Souza in the upcoming Marathi movie named Ved. For this, she has got a lot of appreciation.
Falak Naaz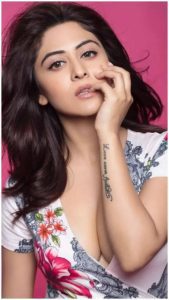 Another most famous TV actress, Falak Naaz, is known for the most prominent roles that she has performed in the television serial like Sasural Simar Ka. She played the sister of Sheezan Khan and Shafaq Naaz. This season, she was found to be emotional in the Bigg Boss OTT premiere while Salman Khan cheered her up by giving her a pep talk.
Bebika Dhurve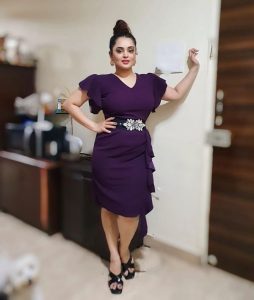 One of the most popular social media personalities is an Indian actor Bebika Dhurve. She is on the list of contestants. This famous personality was able to gain popularity from the role. She played in Bhagya Lakshmi, which is a TV series that went on for years. Apart from this, she was also a participant in the 2020 Miss India pageant. She aims to let the audience see another side of my personality on the big boss OTT.
Cyrus Broacha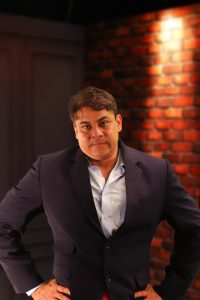 Cyrus Broacha is probably one of the most common personalities that does not require any introduction. If you have been watching television since the 90s, you probably know who he is. He is the reason for Indie Pop TV that got a space. Apart from this, he was a famous comedian, VJ and a part of the MTV gang. Even though this personality has not been seen on television for quite a while, now, it does not mean that he has been forgotten. Fans are very much excited to see Cyrus once more on the show.
Aaliya Siddiqui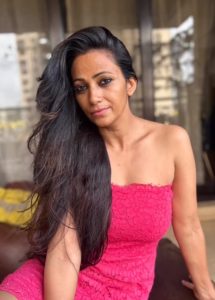 The next and one of the most popular personalities who has been mostly talked about in the Bigg Boss OTT two is Aaliya Siddiqui. She has been in the news for being on the list of high-profile separations. She was the wife of the famous actor Nawazuddin Siddiqui. However, the separation has followed a lot of drama. But she got eliminated from the house. It seems like she was not able to have a good conversation with Salman Khan about the marriage with Nawazuddin Siddiqui, and hence she was easily thrown out of the house.
Aakansha Puri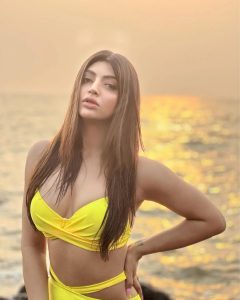 An actress and a popular model, Akanksha Puri has been a famous personality for her constant work in the Malayalam, Kannada and Hindi film industry. She was able to gain popularity for the amazing portrayal of Parvathi in a known TV serial named Vighnaharta Ganesh. In recent news, there is a rumor going around that this famous model is dating Mika Singh. However, she has cleared up the rumors about the relationship and made sure that she is happily single. After that kiss with Jad Hadid in Bigg Boss's house, she has been able to get a lot of attention.
The amazing selection of contestants in the Bigg Boss OTT 2 has made it once again one of the top-rated television shows.