No matter where you live in India, 26 January is celebrated throughout the nation. It is celebrated as Republic Day, which holds a huge significance in history. On this day, the whole nation celebrates in different ways. Many people participate in performing several things, including kids. From the many programs that were being organized on this day, drawing competitions among kids are common.
If you were about to take part in the 26th January drawing competition, you must show your creativity with a patriotic touch in it. While there are several creative things that you can draw, in order to make it compelling and look suitable for this special day, you have to mention that you choose a relevant Image to draw.
History of 26th January
While we all know that the Independence Day celebration is done to celebrate our freedom from British Rule, Republic Day is when our Constitution started working as an independent body. This date was chosen back in 1929 when the national Indian congress issued Purna Swaraj, which opposes the dominion of the British regime.
Since 1955, the Republic Day celebration has been continuously held at Rajpath in Delhi. Every year, the nation's leaders are invited to the parade along with other chief guests. Different celebrations are done on this day to celebrate the freedom of having our own governance body. So, if you want an idea for a creative 26 January drawing, let us take a look at some of the best ones.
Top 26 January drawings
1. Kids running with the Indian flag on the India Gate
As we all know that India Gate is one of the most significant places in the nation that holds history back to 1929, it can be a great choice to draw. You can simply draw the India Gate in the background and choose to sketch kids who are smiling and running with the nation's flag in their hands. It shows that we are greatly thankful to our leaders for giving us the freedom that we are living today.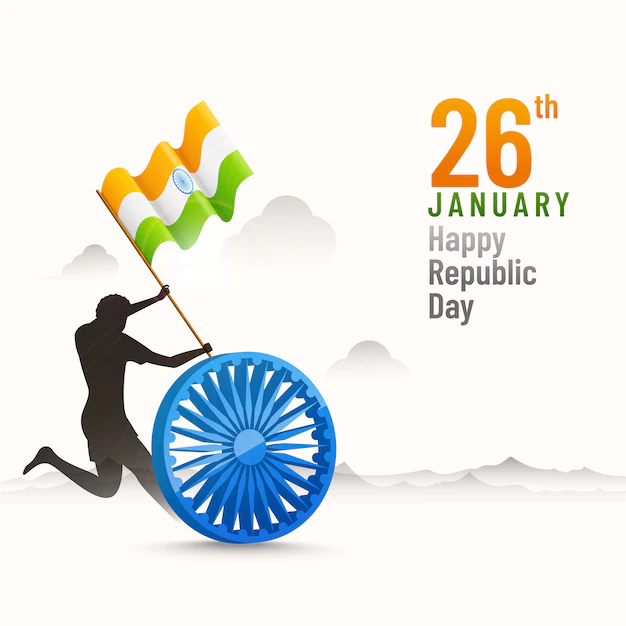 2. People from different religions are holding the flag
India is a place with several religions. We are home to people from different walks of life, but still, we are one nation. As this is one of the major things that differentiates our nation from others, you can choose to sketch different people, each from different religions, holding the flags and smiling at each other. This shows how we live with each other, and our only religion is humanity. This can be the best 26 January drawing because of the moral that this drawing holds.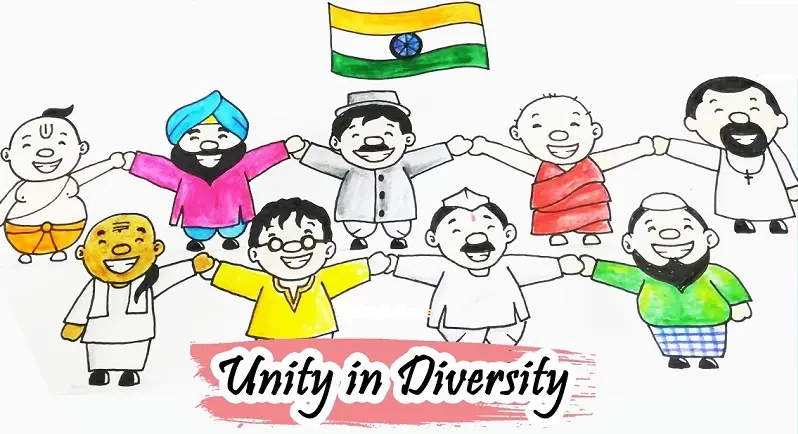 3. Soldiers with their flags
We all know that we are continuously being secured by the soldiers of our nation. We are greatly thankful to them for working selflessly for the nation and ensuring our security. So, you can also choose to send a tribute to all the soldiers who were working and who have given their lives while saving the mother nation. You can create a piece of drawing with the soldiers in their uniforms walking toward the flag and saluting it.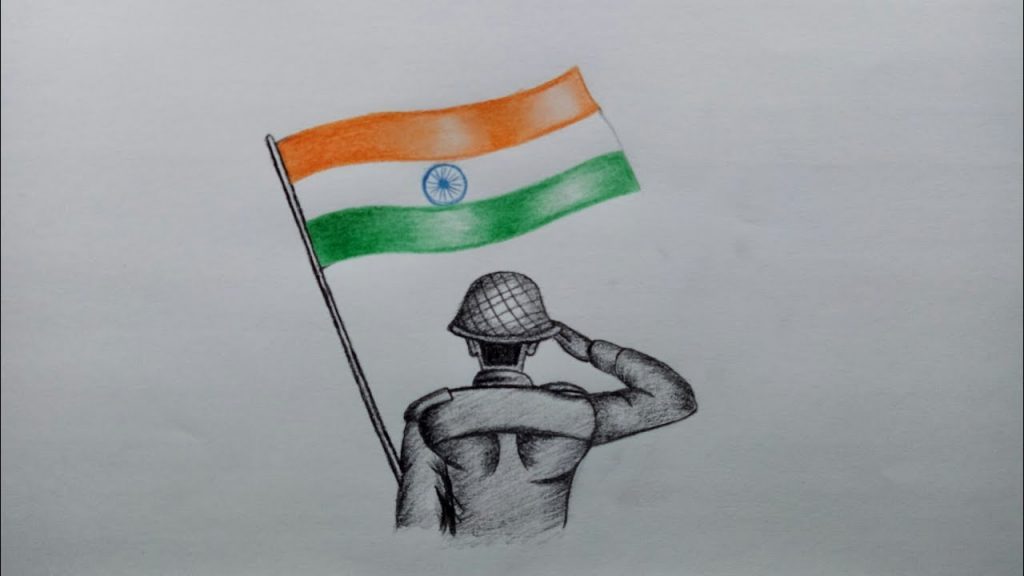 4. Green and clean nation
The next best 26 January drawing would be to draw a beautiful green nature that is clean, and people are very conscious about it. You can choose to draw a green city where people are collecting dirt and dust. Make sure that you draw the national flag in the middle of the green city with conscious people about how to keep the city clean. As we know that our prime minister has started the Swachh Bharat journey, this piece of drawing can have great significance.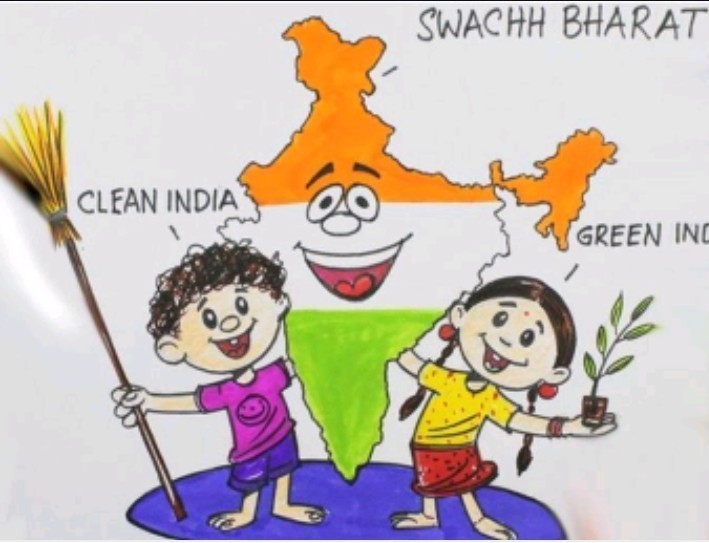 5. Fireworks around the India Gate that is molded with the Indian flag
As both the Indian flag and the India Gate hold great significance, choosing to draw both and have a great impact. So all you can do is to draw the India Gate or sketch it in a beautiful manner and wrap it with a tricolored flag. Do not forget to show all the different kinds of colorful fireworks that generally take place during the special day. Make sure to write the date and republic day.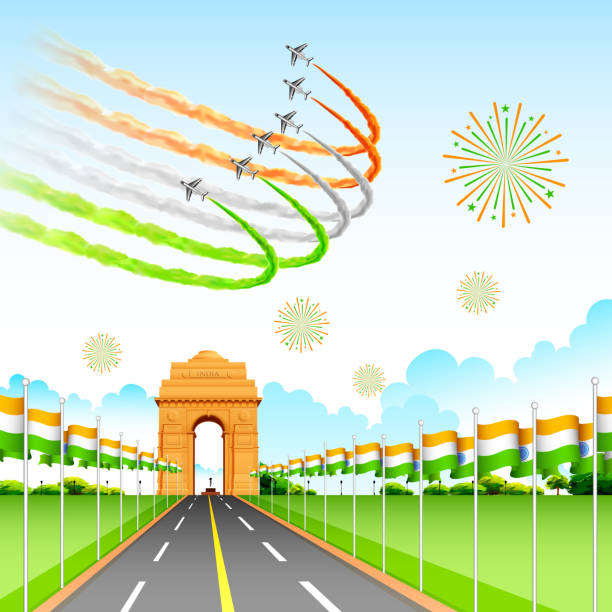 6. India and a rough sketch of Mahatma Gandhi
Our leaders have helped us to lead this life happily that we are leading today. One of the prominent names of freedom fighters is Mahatma Gandhi. He has done some extraordinary things for his nation. As a tribute to him, you can just draw the tricolor flags and put a rough sketch of Mahatma Gandhi in place of the Chakra. Make sure to write a patriotic quote and color it beautifully. It is a great 26 January drawing and very easy to sketch.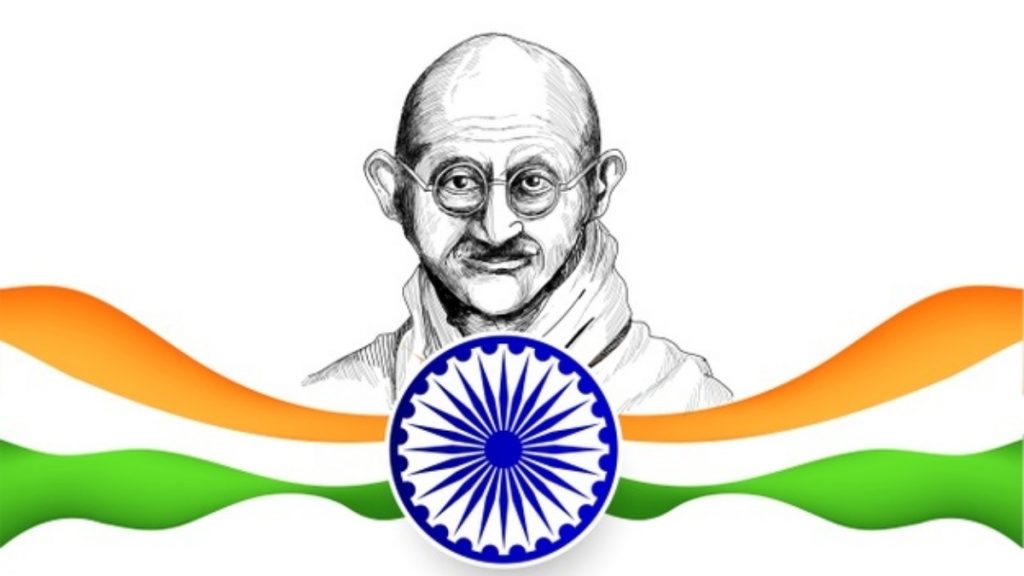 7. Draw a sea in the background with children running with a flag
The next amazing 26 January drawing is to keep it simple. You can just draw a blue sea in the back, and the kids are running. All you need is to make sure you draw the kids holding the flag. It looks excellent when children hold the flag as it signifies that our future is in safe hands.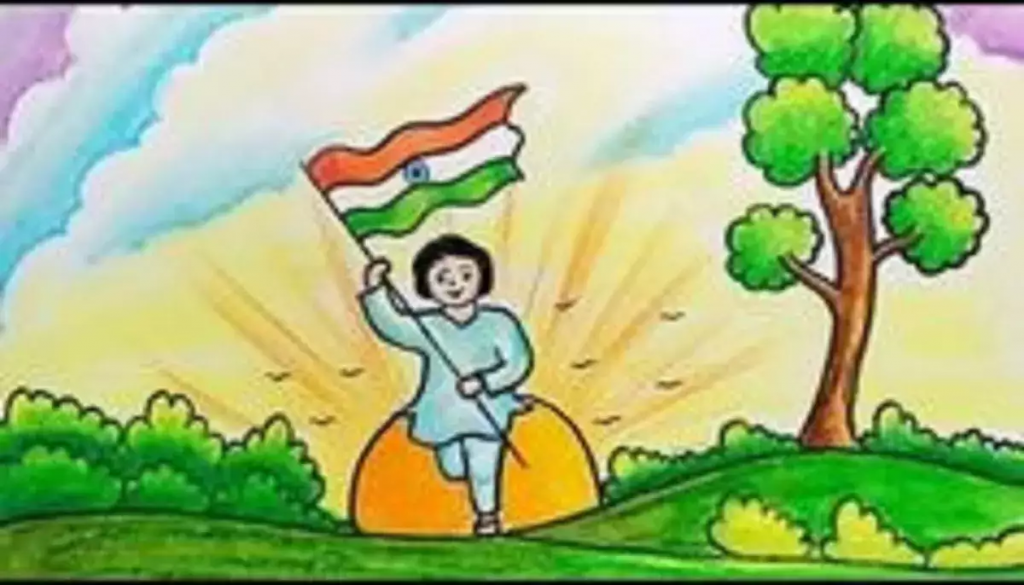 8. Creatively draw the Indian flag
Nothing can compete with our tricolor flag. When it is drawn in a creative manner, it can look truly excellent and exceptional. So make sure that you draw a beautiful Indian flag with the Chakra in between. It would be great if you could sketch and detail it to make it look exceptionally fantastic. There are some intrinsic details in the Chakra, and it is even better if you are able to draw it properly.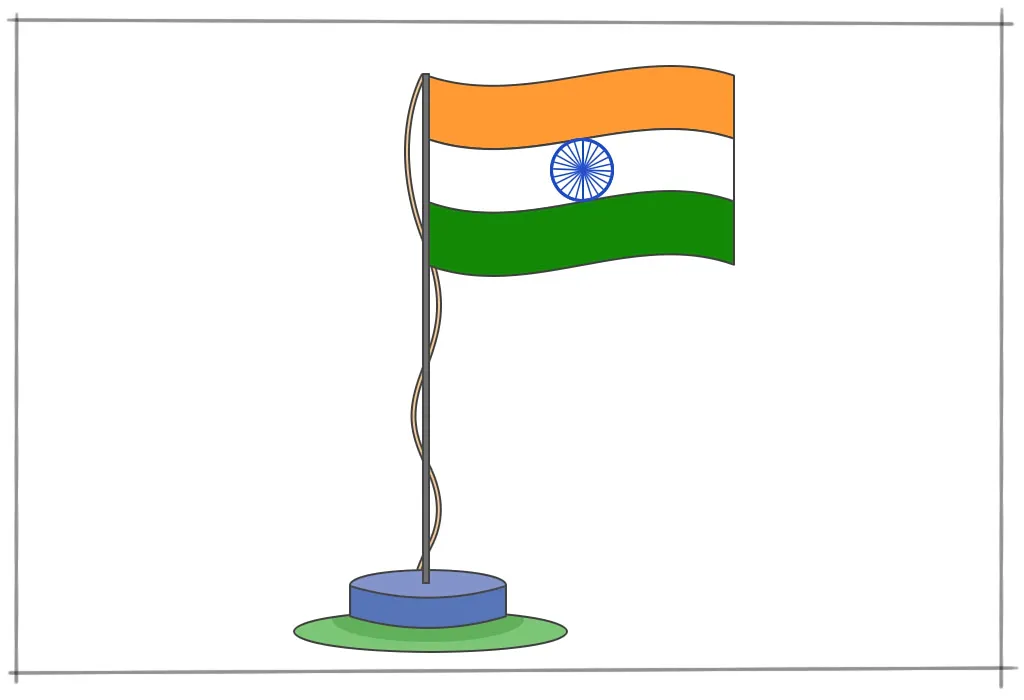 Choose a creative 26 January Drawing
So, these are some of the best drawing ideas available that you can choose to draw on 26 January. If you're taking part in the competition, you need to be very creative and impressive. So, rather than being general, you can just give a creative touch to it and make the drawing look exceptional. However, if you want to remain simple yet have a patriotic touch to it, one of the best ideas for a 26 January drawing would be to draw a detailed Chakra in the tricolor.